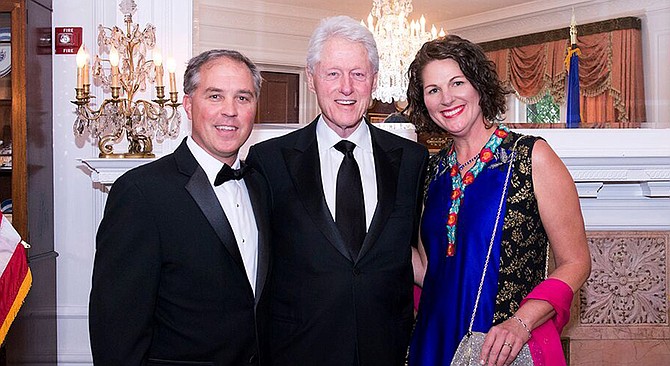 From left, Bill Carter, former US President Bill Clinton, Verde Valley School anthropology teacher Leigh Carter. Bill Carter's most recent work is with GO-Labs from MIT, and officials in Puerto Rico, to help redesign PR's electrical grid destroyed in Hurricane Maria. Courtesy photo

Stories this photo appears in: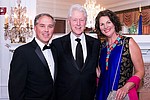 Verde Valley School Anthropology teacher Leigh Carter recently traveled to Washington D.C. to accompany her husband the filmmaker, author, and professor, Bill Carter to a black-tie gala.