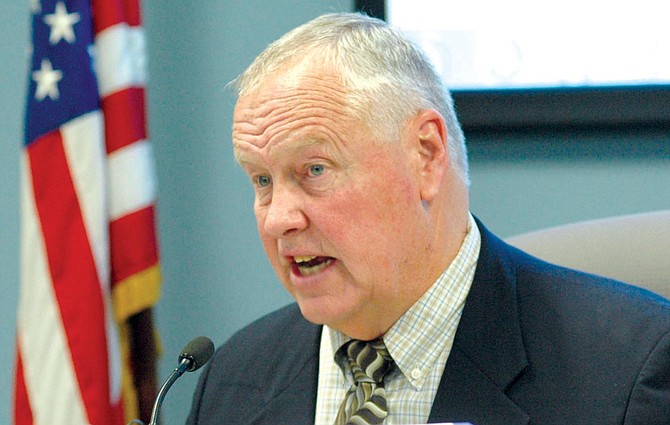 Yavapai County School Superintendent Tim Carter
Stories this photo appears in: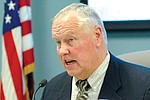 PRESCOTT– Judge David Mackey's ruling for a compromise in the Mingus Union lawsuit against consolidation with Cottonwood-Oak Creek included a case management conference this week at the Yavapai County Courthouse in Prescott.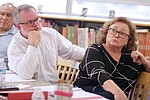 Late Thursday afternoon, Mingus Union High School District filed a lawsuit to keep voters from deciding whether its school district should merge with Cottonwood-Oak Creek School District.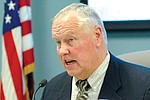 While the Upper Verde Valley's efforts at reaching consensus and educating the community on school district consolidation were plagued by turf protection and institutional bias, it's refreshing to see the no-nonsense approach being employed by Yavapai County School Superintendent Tim Carter to achieve the same goal.