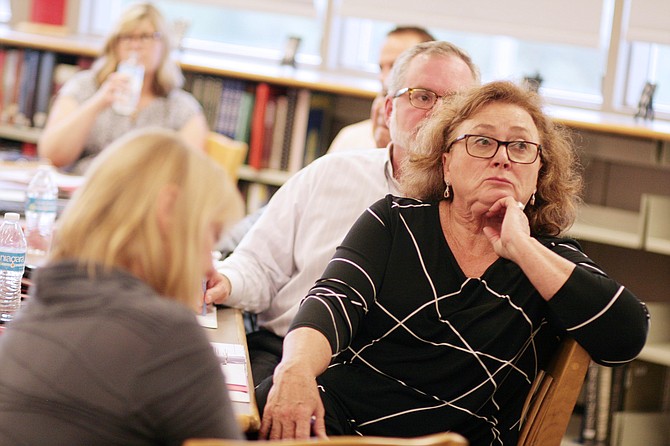 Mingus Union School Board President Anita Glazar said, "This lawsuit seeks to prevent an unlawful school consolidation question from appearing on the November 6, 2018 ballot. After months of careful study and review, our board voted unanimously to reject the proposed consolidation at issue in this lawsuit because it is not in the best interests of our students and would waste taxpayer money." VVN/Bill Helm
Stories this photo appears in: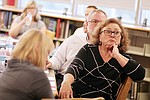 Late Wednesday afternoon, Yavapai County School Superintendent Tim Carter emailed a draft copy of a consolidation information pamphlet to the four school districts that would be affected by the consolidation of the Mingus Union and the Cottonwood-Oak Creek school districts.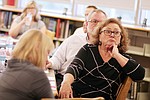 COTTONWOOD – If it's not the whole truth, it isn't the truth at all.