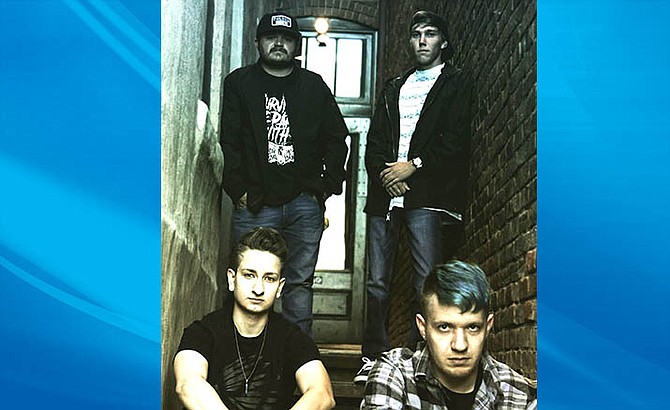 Saturday, Aug. 4, has local rock promoters Syntheticide Entertainment bringing the "Summer Sickness" rock concert to the venue. The evening will feature Prescott-area band Came to Conquer (above), Tempe rockers SINSHRIFT and local favorites Oath to Ashes.
Stories this photo appears in: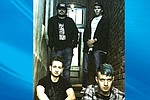 Main Stage brings another weekend of entertainment to the Verde Valley. Friday, Aug. 3, has Main Stage's monthly "First Friday's Dance Party" with DJ ill.Ego.