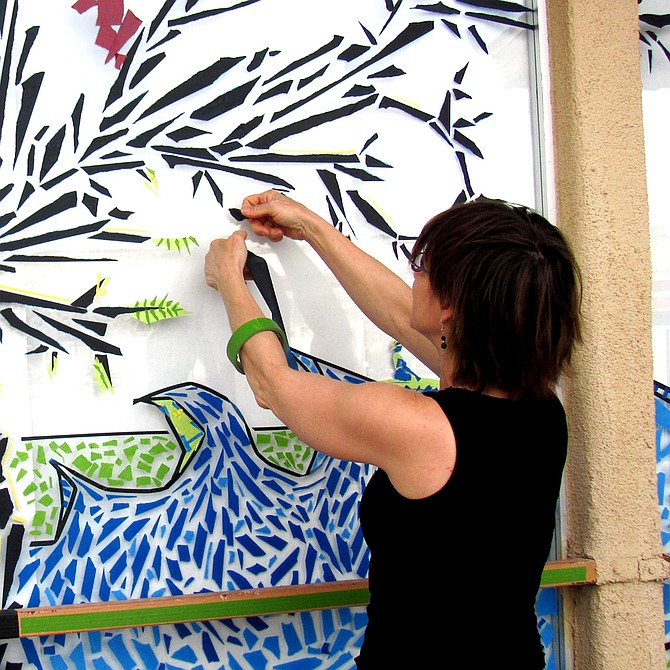 Beth Courtright Detwiler, masking tape artist, will host an Art Pop-Up at the Jerome Art Center at the Old Jerome High School, in Bldg. A first-floor library room Aug. 4. Photo courtesy of Beth Courtright Detwiler
Stories this photo appears in: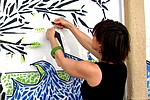 August 15th: Linda Brannock, Career Coach at Yavapai College will discuss what information you should include in a successful resume and what you probably leave out and why. She will also discuss resume formats.