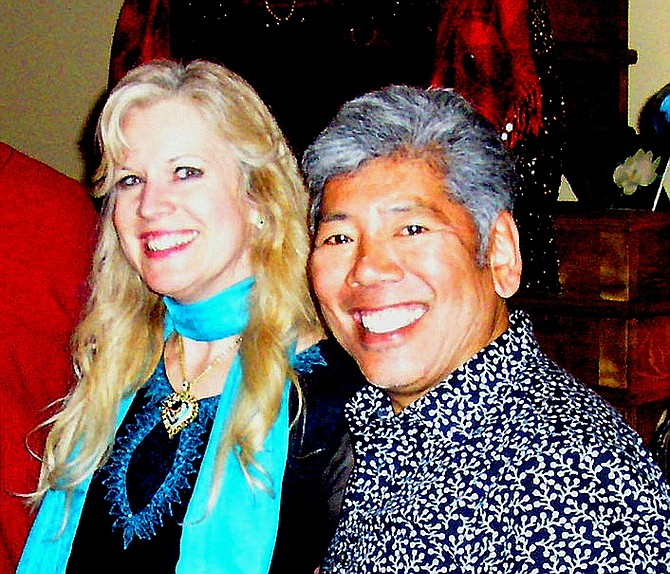 Susannah & Patrick Ki play most Sunday "Brunch Grooves" at Steakhouse 89 in W. Sedona 11 a.m. -2 p.m. Photo by Al Comello.
Stories this photo appears in: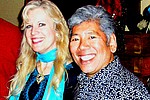 The Martin-Ki and Martin-Miller duos with Susannah Martin, Patrick Ki and Robin Miller feature virtuoso acoustic guitar & ukulele combined with rich lead vocals , harmonies and percussion. The groups' versions of tunes by artists such as the Eagles, the Beatles, Fleetwood Mac and Sting along with well-crafted originals and spicy latin jazz have won them an enthusiastic fan-base on the local music scene.