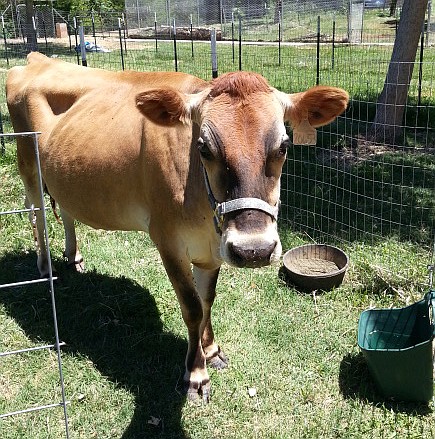 June must have been someone's bottle-fed baby, or perhaps a 4H project. She's very, very bonded to humans. Well, human women. Not so much human men.
Stories this photo appears in: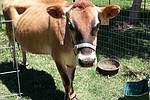 You know how some people are shoe fanatics, or have shelves full of bobble-heads, or collect those theme plates? Well, I've decided I'm an animal-aholic. It's for this reason that I stay away from the "Farm and Garden" section of Craigslist.