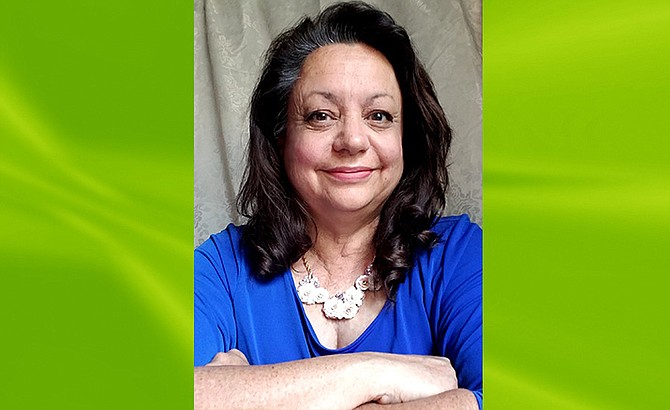 Kyla Allen
Stories this photo appears in: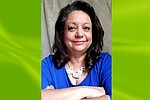 Question: Are city employee salaries too high?  If yes, what do you base this position on and what comparisons have you made that support your opinion?
Regulating growth is quite a tight-wire act.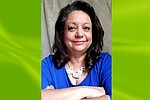 Most pertinent are my service to the Library and Police Detectives Unit for the City of Anaheim, and my 23+ years of service to the City of Cottonwood.