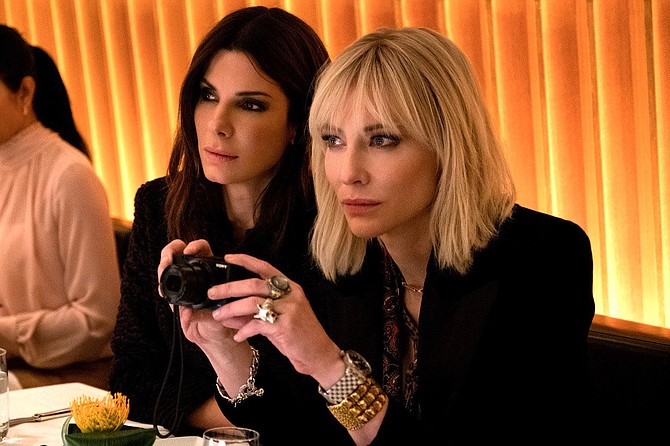 The plot is short on suspense and has a modest amount of humor. The acting is fine by all the women, but it comes across as just another caper film in a series.
Stories this photo appears in: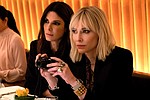 Ocean's 8 is another in the series of high-powered caper stories that promises more than it delivers. The major added feature here is that the team of thieves, all experts, are women.