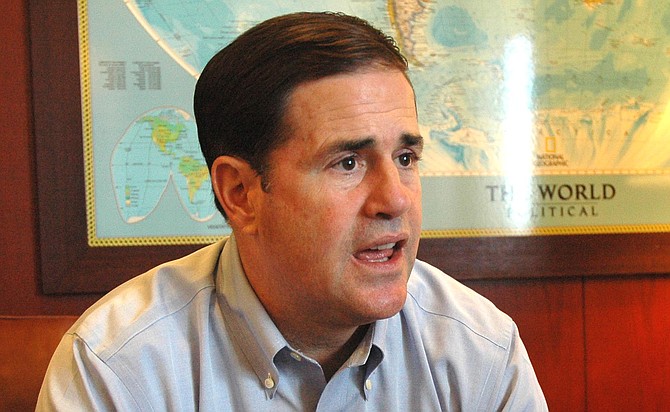 Gov. Doug Ducey
Stories this photo appears in:
Gov. Doug Ducey won't withdraw National Guard troops from the border even though he objects to President Trump's policy of separating children from their families.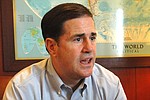 Gov. Doug Ducey promised Monday to make another attempt to let police and courts take guns away from potentially dangerous people if voters return him to office in November.