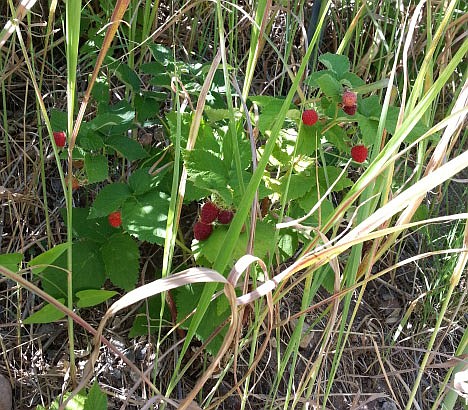 Raspberries in the Johnson grass
Stories this photo appears in: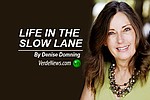 And how am I certain that summer has arrived? Because on Friday the temperature got over 100 degrees while Saturday brought us a lovely all-day rainstorm. It was overcast, drizzly, and cool, and I had all the windows open. Welcome to summer in Northern Arizona.