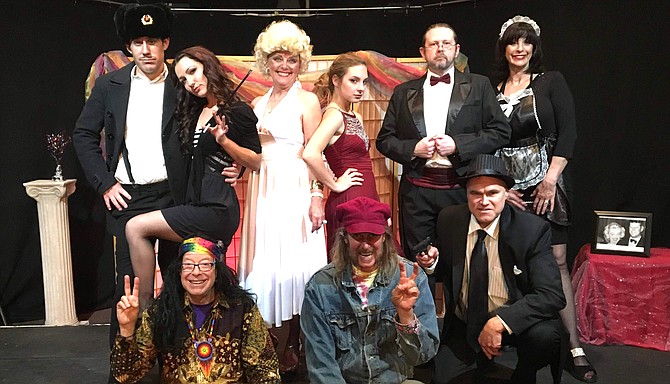 Parangello Players characters will interview businesses at each event highlighting their goods and services and featuring what makes them unique. Imagine being interviewed by Marilyn Monroe, or Clyde Tolson of the FBI.
Stories this photo appears in: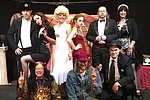 Parangello Players (a 501c3 Theater Company for public benefit) is utilizing its improvisational group to create a fun-filled, exciting way to network that provides a service to people and businesses who want to meet and exchange in a creative and appetizing environment.