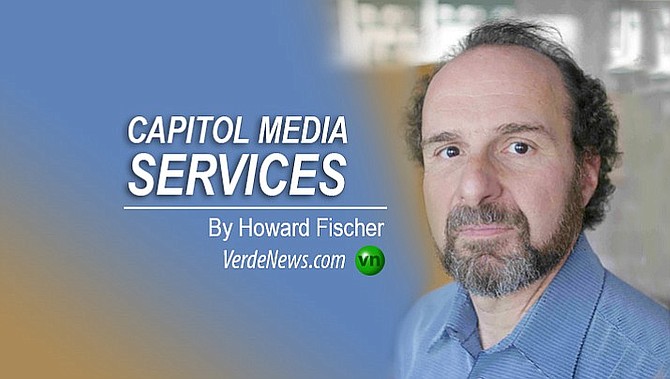 Stories this photo appears in: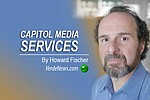 A new lawsuit seeks to block Arizona from enforcing its ban on "ballot harvesting'' for the upcoming election, claiming the state has no legal authority to regulate who can and cannot deliver someone else's mail.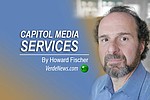 The ability of a tiny Arizona fire district to fire its two oldest employees takes center stage in Washington as the U.S. Supreme Court will hear arguments the first day of its new session, possibly with a new justice already seated.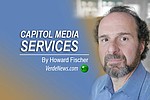 Wendy Rogers has no right to have her name on the Republican ballot for Congress because her nominating petitions were flawed, a lawyer for political foes is arguing to the Arizona Supreme Court.