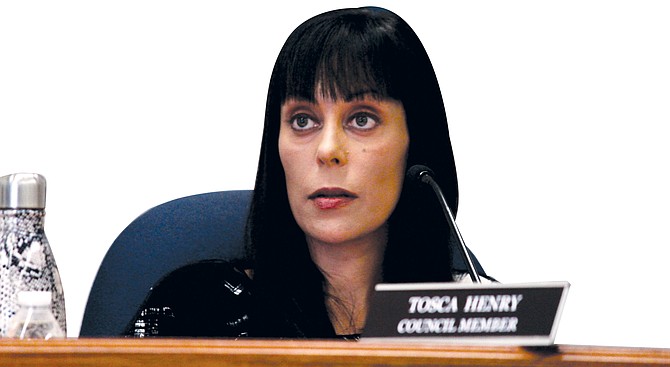 Council Member Tosca Henry said she is worried about how a lack of support from the city for OTA would look to other Old Town merchants. VVN/Kelcie Grega
Stories this photo appears in: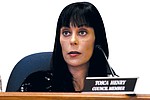 COTTONWOOD -- Cottonwood City Council voted 4-3 Monday to adopt the city's tentative budget for fiscal year 2018-19 with an expenditure limit of $69,528,685. This is $3 million more from last year's budget.