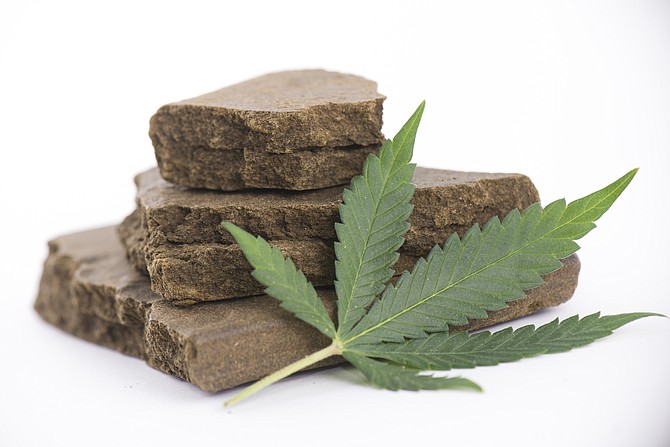 In defending the decision to uphold the conviction, Appellate Judge Jon Thompson pointed out that the state criminal code defines marijuana as the parts of the plant "from which the resin has not been extracted.'' That, he said, shows there is a difference between the plant and its resin. Adobe Stock Image
Stories this photo appears in:
A new ruling from the state Court of Appeals threatens to make criminals out of medical marijuana patients who choose edibles and drinks rather than smoking the drug and the dispensaries that prepare and sell them.