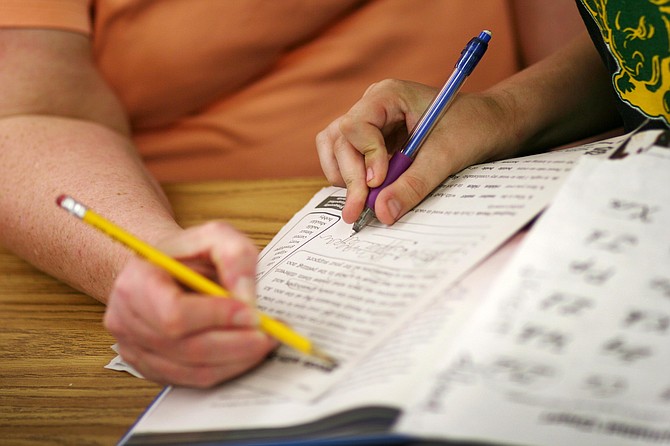 A recent study from the Arizona Auditor General's Office has 53.8 cents of every dollar spent this past school year on instruction statewide, which includes salaries and benefits for teachers and aides as well as instructional supplies like pencils and paper, instructional software, athletics, band and choir. But one Verde Valley superintendent said it's not so much about how you spend the money, but how much money is actually available to the schools. (VVN/Bill Helm)
Stories this photo appears in: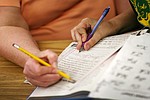 If someone takes away your Thanksgiving dinner plate but later gives you back the roll and butter, you're still going hungry.