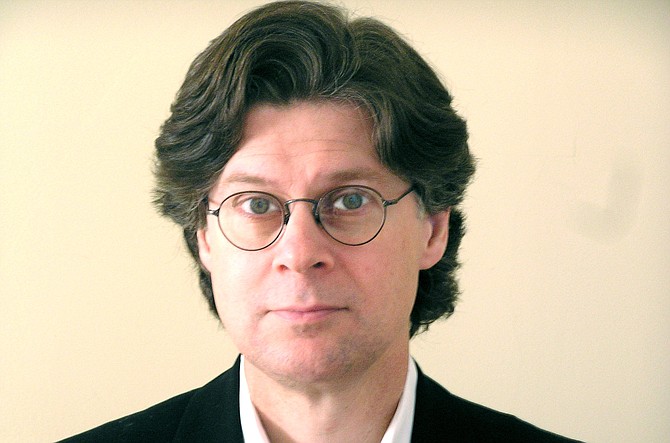 Byron York
Stories this photo appears in: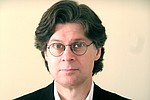 Michael Flynn has been waiting for more than a year to be sentenced. The retired three-star Army general, who spent 24 days as the Trump White House national security adviser, pleaded guilty on Dec. 1, 2017, to lying to the FBI in the Trump-Russia investigation. He agreed to cooperate with special counsel Robert Mueller.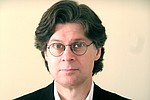 There is a law on the books that could strengthen border security. Why wouldn't the president try it?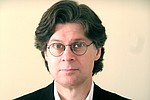 If Democrats are trying to reassure anyone that they won't impeach President Trump, they're aren't doing a very good job of it.
By Byron York
November 17, 2018