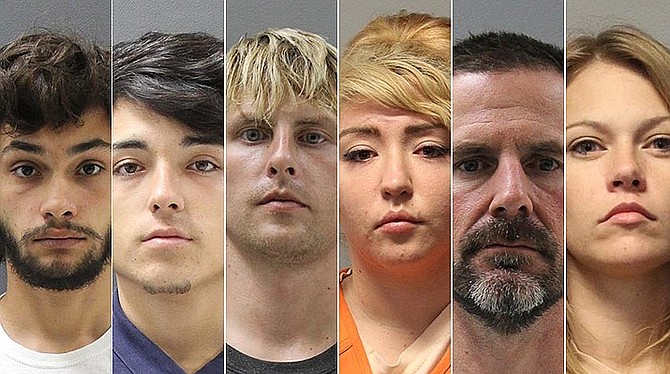 If you have information about the use or sale of fentanyl-laced drugs in our community, call Yavapai Silent Witness at 1-800-932-3232. You never have to give your name.
Stories this photo appears in: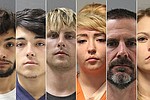 The Partner's Against Narcotics Trafficking Task Force (PANT) has been investigating narcotics cases involving fentanyl over the past several months.