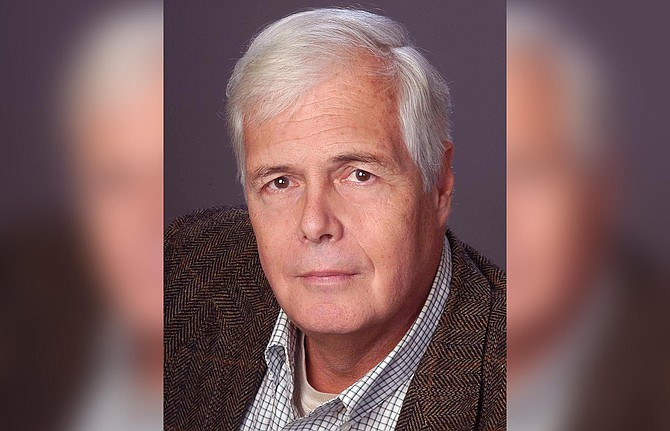 Gene Lyons
Stories this photo appears in:
Watching those rent-a-mob bands of bearded he-men swaggering around state capitols with their Confederate flags and symbolic AR-15s -- what were they going to shoot at, after all? -- reminded me of a scene in the old Humphrey Bogart and Lauren Bacall movie "Key Largo."
By Gene Lyons
April 25, 2020
"Nice little country you've got there. It would be a shame if my best friend Vladimir burned it down."
By By Gene Lyons
September 28, 2019
Some years ago, when the world was young, my sainted wife took advantage of my accepting a decent-paying job to take a year off work.
By By Gene Lyons
July 30, 2019
A veteran conspiracy theorist and partisan combatant, diGenova looks to be an avid indoorsman ill-suited for combat. Then too, like most viewers in the Fox News demographic, he's 74 years old.
What an outrage. A Democratic woman talking like a Republican man.
As the Trump Dynasty stumbles into misrule and failure, how long before the first well-known journalist gets murdered?
By Gene Lyons
November 24, 2018