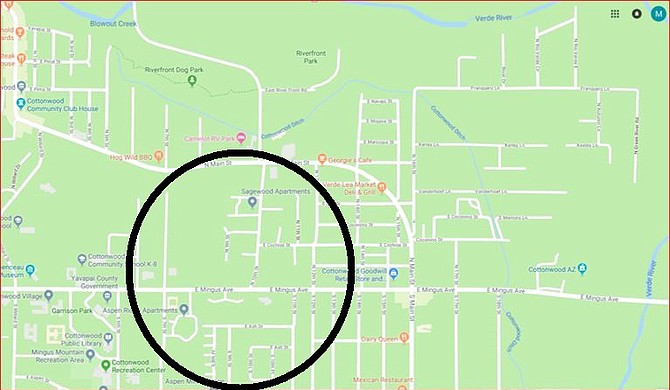 This map shows the area where Cottonwood police have received three different reports since Sept. 24 concerning a man trying to break into apartments.
Stories this photo appears in: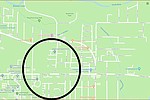 Beginning on Sept. 24, Cottonwood police have taken three separate reports of a suspicious male lurking around or trying to enter windows of apartments, said Sgt. Monica Kuhlt.