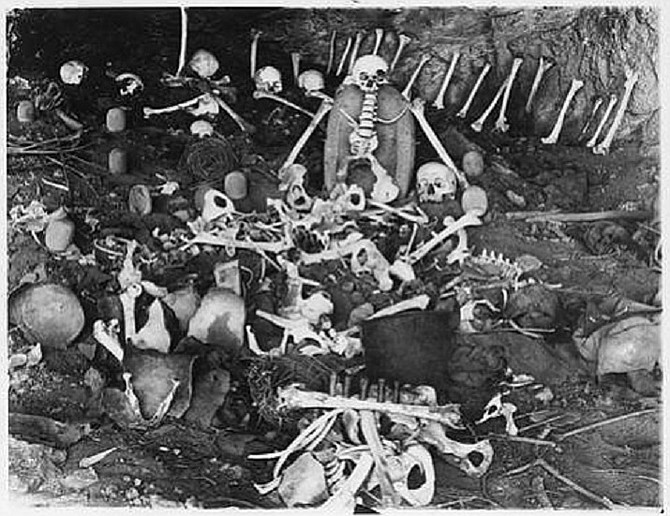 Skeletons were found in Skeleton Cave in the Salt River Canyon after the U.S. 5th Cavalry left the bodies there in 1872. According to offical U.S. Army reports, 54 Yavapai tribe members were killed and 20 captured, while only one member of the attacking side was killed and one wounded. (PD–US)
Stories this photo appears in: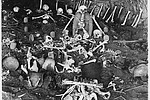 History isn't always bright. Across humanity the darkest parts of history are quite dark. Arizona history is no exception.
By By Claire Whitley Special to Verde Valley Newspapers, Inc.
September 6, 2018