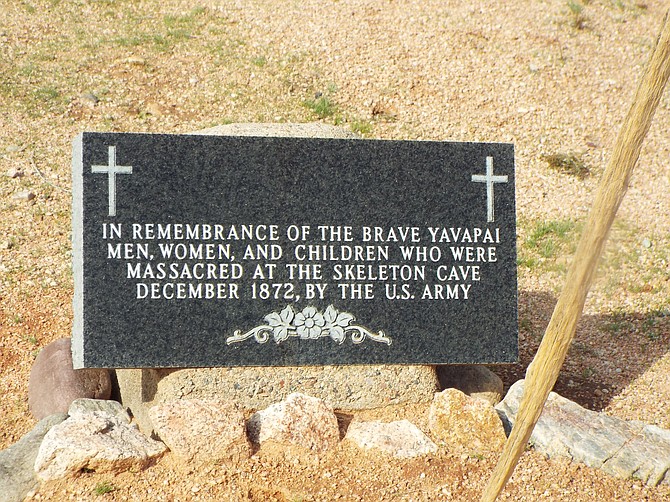 Grave dedicated to the men, women and children who were massacred by the soldiers of the US Army in Skeleton Cave. (By Marine 69-71 [CC BY-SA 4.0 (https://creativecommons.org/licenses/by-sa/4.0)], from Wikimedia Commons)
Stories this photo appears in: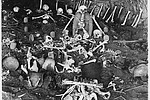 History isn't always bright. Across humanity the darkest parts of history are quite dark. Arizona history is no exception.
By By Claire Whitley Special to Verde Valley Newspapers, Inc.
September 6, 2018