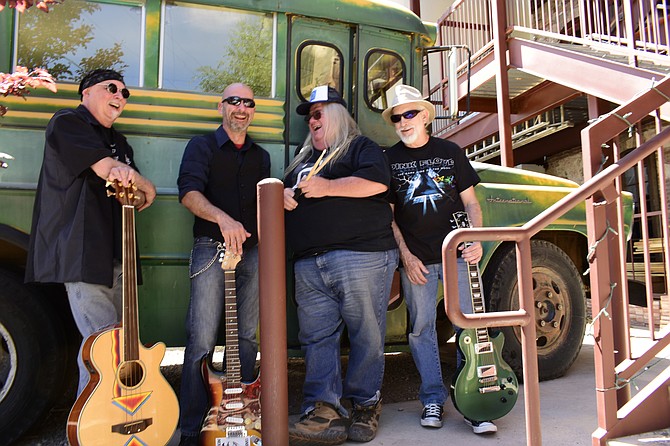 New to venues around the Verde Valley, Latex Johnny formed earlier this year with bassist Art Gecko pulling together with vocalist Mark Lucherini on guitar and singing drummer Danny Dubose, to form a band dedicated to playing in a style that first and foremost inspires them.

Stories this photo appears in: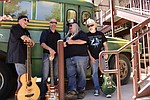 Among the Verde Valley's favorite local watering holes and center of Cornville's social scene, The Old Corral Bar offers a great lineup of fun for almost any taste. From a casual afternoon chat with friends to a top-notch live music dance and show, The Old Corral delivers.