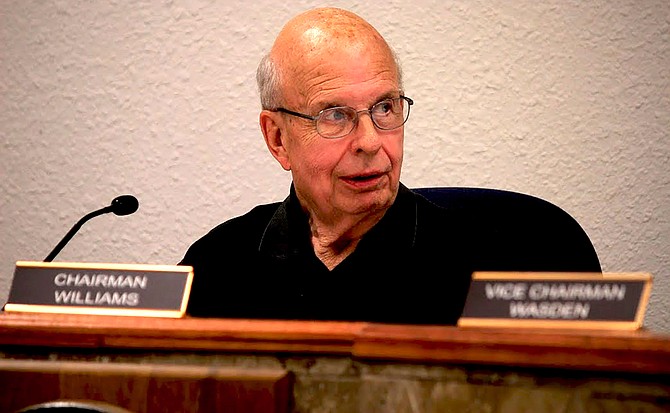 P&Z Chairman Robert Williams: "I lived here in the 80s and I've been back here now full-time since 2005. This has been an issue since I've been here. You can't do anything to get this intersection to mitigate that problem other than build a bypass road." VVN/Kelcie Grega
Stories this photo appears in: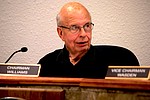 P&Z voted 4-2 recommending Cottonwood City Council approve the project. Commission Member Tom Narwid and Vice Chairman Judd Wasden were the nay-sayers in the vote.