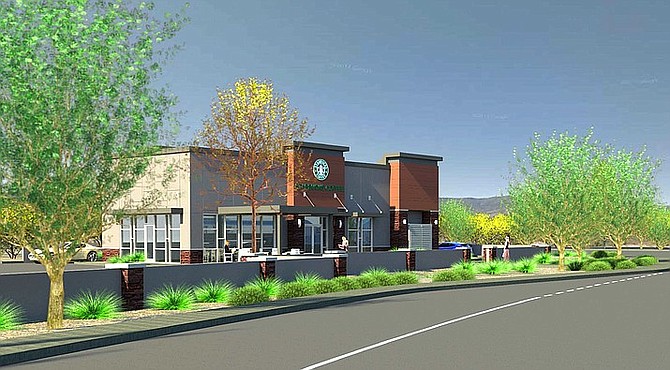 The new Cottonwood Starbucks is slated to take the place of the former Cottonwood Chamber of Commerce building at the corner of State Route 89A and 260 -- sandwiched between Black Bear Diner and Home Depot. Photo courtesy of Cottonwood Planning and Zoning.
Stories this photo appears in: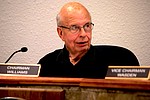 P&Z voted 4-2 recommending Cottonwood City Council approve the project. Commission Member Tom Narwid and Vice Chairman Judd Wasden were the nay-sayers in the vote.