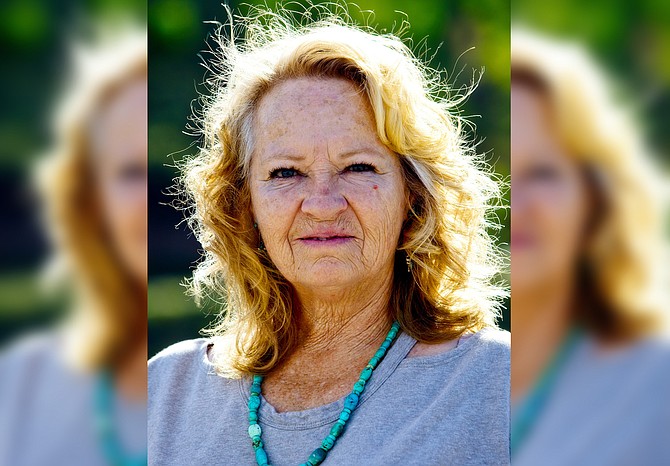 Carol Anne Teague
Stories this photo appears in:
COTTONWOOD – It looks like Carol Anne Teague will join Stephen Currie and John McTurk as the newest members of Mingus Union High School District's governing board.
If we became aware that students from a specific incoming school were consistently underperforming, I would ask that Mingus' superintendent collaborate with their administration to help the kids who were falling short. This conversation would happen because open dialogue and cooperation between all of the schools is a priority.
The Arizona School Boards Association does not recommend publishing recordings of school board meetings. I believe in listening to our experts, so I would choose a different battle.
The solution for those who want to respond to official business in a timely manner is to either just use their personal emails or to create an email address dedicated to MUHS through an accessible server like gmail that will work on mobile devices.
I characterize the operations of Mingus Union High School as strong and stable.