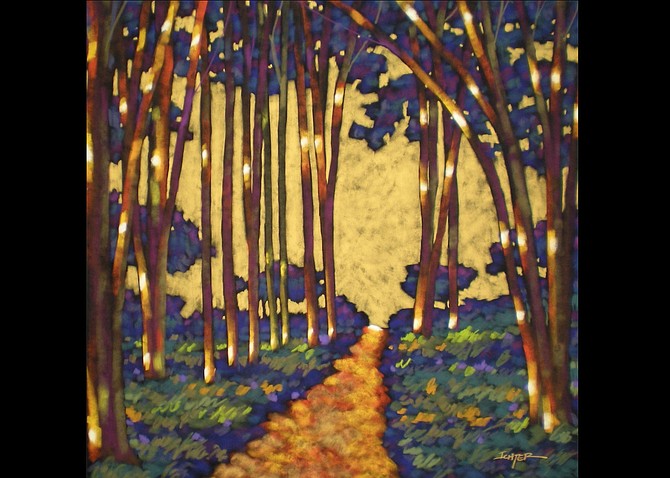 When Im Looking For The Light by R John Ichter - Gallery of Modern Masters
Stories this photo appears in: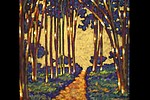 Spring is official. Celebrate this Spring by visiting Sedona galleries during the 1st Friday in the Galleries event taking place on April 5, from 5-8 p.m. Artists will be in attendance at the galleries speaking about their work and inspirations. Guests will enjoy refreshments, music, poetry and great conversation with the gallery staff and artists themselves. This event is free and open to the public.