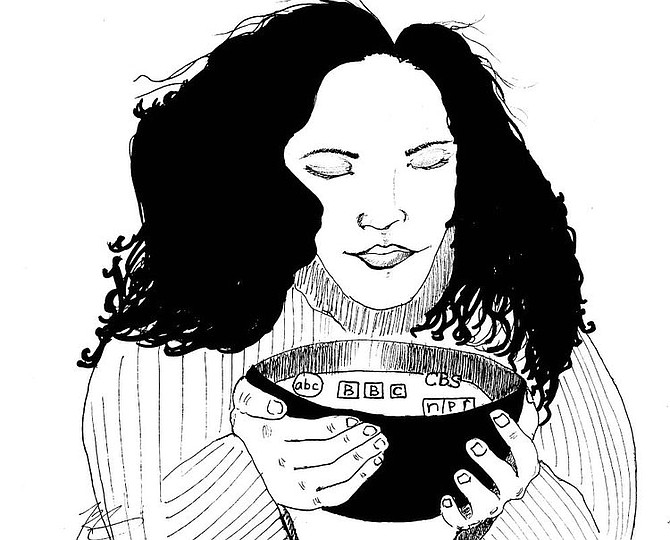 Illustration by Kelcie Grega
Stories this photo appears in: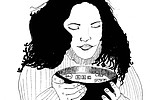 Having a certain level of media literacy and critical thinking skills is key to navigating through this churning sea of lies, echo chambers and — dare I mention it again? — "fake news." Journalists are trained to view every new fact that comes their way with scrutiny. You can, too.