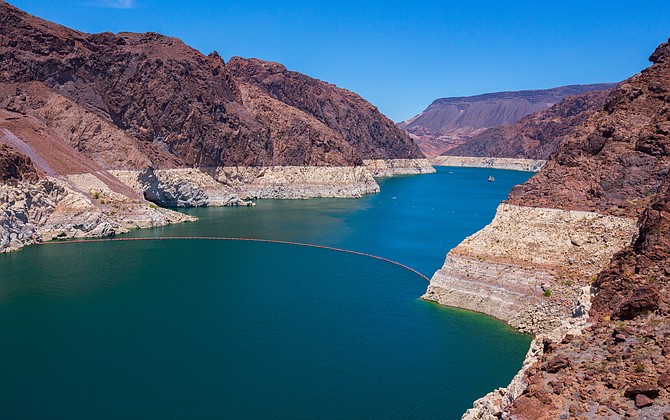 The deal, formally known as the drought contingency plan, recognizes that existing allocations among basin states were drawn up during periods of what have turned out to be unusually heavy flows on the river. What happened is that there were projections which showed that Lake Mead would drop next year to a point where there would be mandatory reductions. Arizona, having the lowest priority claim, would be the hardest hit. Adobe Stock Image
Stories this photo appears in: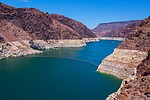 PHOENIX -- President Trump on Tuesday signed the plan for how Arizona and other Colorado River basin states will divide up the limited water that's now available.