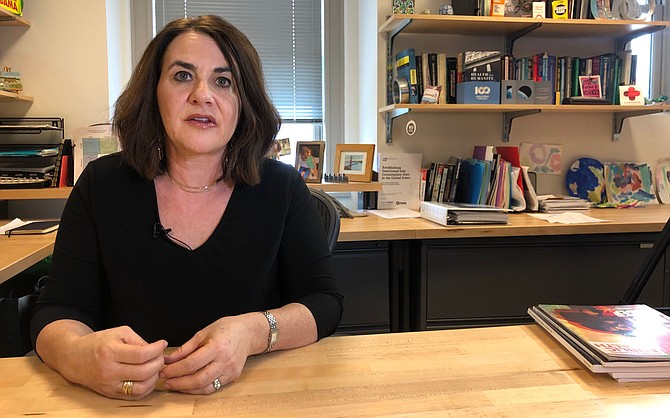 Professor Susan Sherman of Johns Hopkins University led the 2018 study concluding that fentanyl testing strips were the most accurate method of detecting the opioid in other drugs. "They are very sensitive, but their one flaw is that they don't tell you the quantity," Sherman says. "And so it's really important not to just hand out strips, but to also engage people in conversations, harm reduction conversations." (Photo by Bryce Newberry/Cronkite News)
Stories this photo appears in: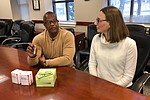 PHOENIX – Baltimore and Phoenix are two completely different cities culturally and geographically, but they're both experiencing the same problem: increased deaths due to opioid overdoses, specifically those involving powerful fentanyl.
By By AUSTEN BUNDY Cronkite News
April 17, 2019