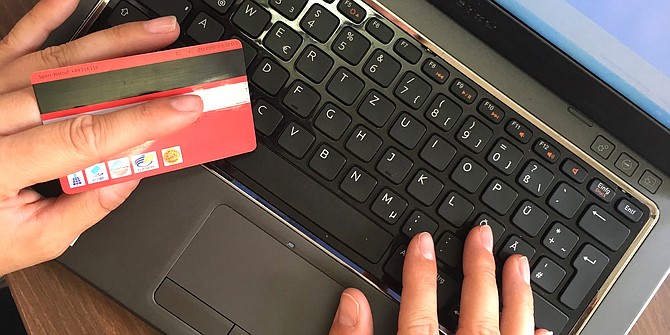 An Arizona bill requiring out-of-state online retailers to pay sales taxes on customer purchases if they don't have physical facilities in the state would affect web-based business like Etsy and Wayfair. Amazon, which has warehouses, does pay such taxes to Arizona. (Photo by Sari Montag via Flickr/Creative Commons) https://flic.kr/p/287jQ4z
Stories this photo appears in:
PHOENIX – Arizona small business owners are fighting for sales tax equality with online retailers, similar to 39 other states trying to collect taxes on goods that consumers buy online. But experts said Arizona's tax system complicates the situation.
By By VERONICA GRAFF Cronkite News
April 17, 2019