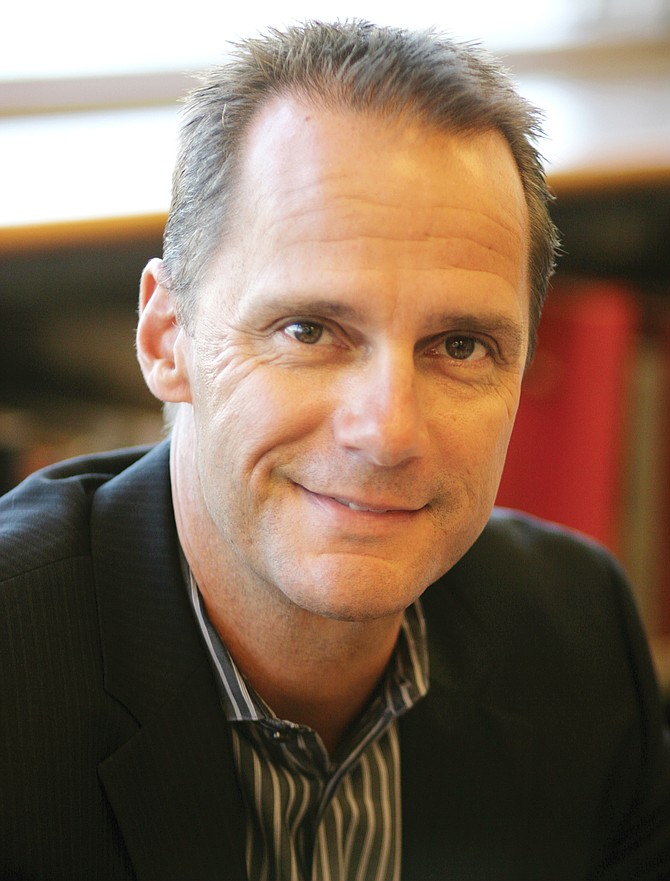 "Like many agencies, we struggle to recruit and retain dispatchers. A portion of the overtime is offset by vacancies. However, trainees cannot be calculated in minimum staffing levels as they are paired with trainers until they complete (or fail to complete) training."
- Cottonwood Police Chief Steve Gesell
Stories this photo appears in: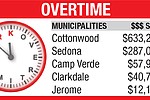 The City of Cottonwood spent $633K on overtime in FY 19, more than half of it -- $380K -- by law enforcement.