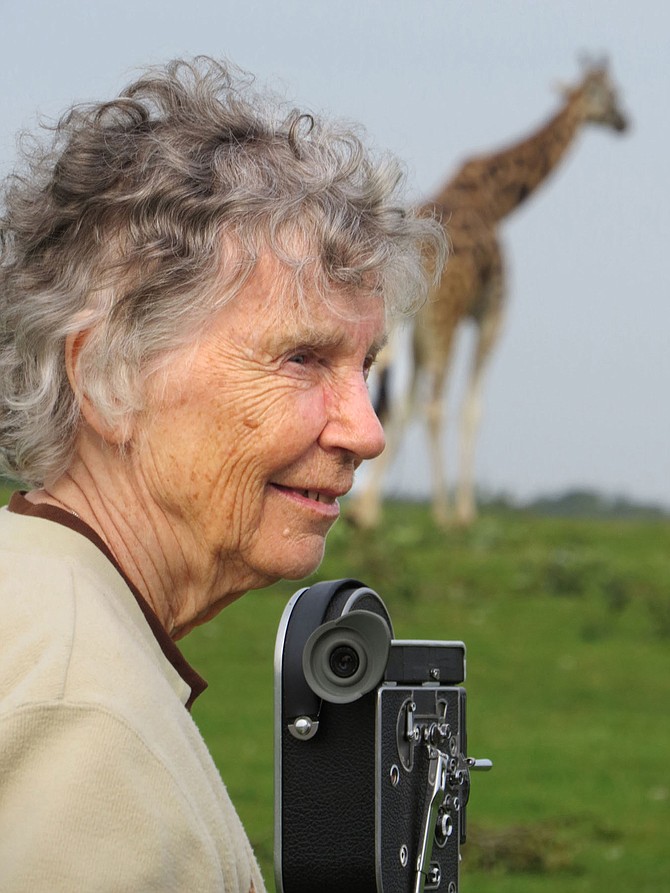 For three decades, Anne Innis Dagg was absent from the giraffe world until 2010 when she was sought out by giraffologists and not just brought back to into the fold, but finally celebrated for her work.
Stories this photo appears in: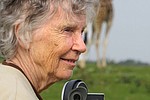 The Sedona International Film Festival presents a special Sedona premiere of "The Woman Who Loves Giraffes" on Wednesday, Jan. 8. There will be two shows at 4 and 7 p.m. at the Mary D. Fisher Theatre.