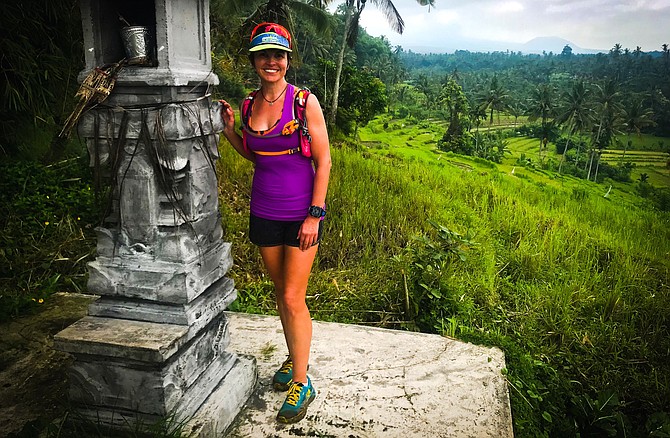 Magdalena Romanska
Stories this photo appears in: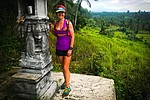 In the fitness-related field, you might observe excessive preoccupation with training or with the amount of time spent at the gym. You might also notice almost obsessive fixation on any type of diets/cleanses/quality and quantity of foods consumed.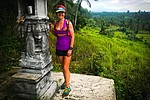 Happy ad Fit-Fit Holidays to you, my beloved Friends! Tomorrow, I am launching myself out onto yet another awaited, anticipated, and planned to detail transcontinental adventure.