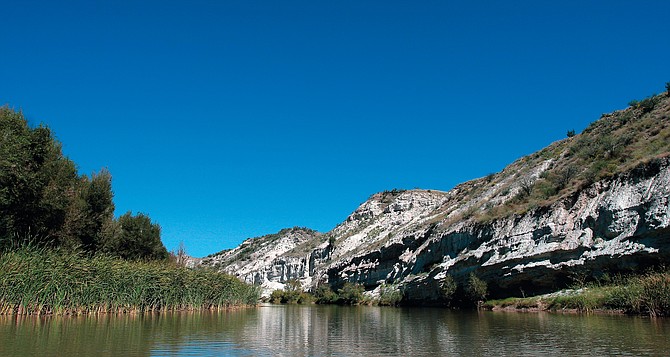 Salt River Project has asked 125 Camp Verde landowners to review historical documents and enter into agreements regarding historic water use for their properties. Each of the contacted owners holds title to land that is irrigated from the Verde Ditch Company, utilizing Verde River surface water.
VVN/Bill Helm
Stories this photo appears in: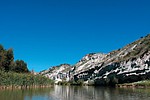 The website LawForSeniors.org is a veritable treasure trove of information that breaks down water rights in the most layman of terms.