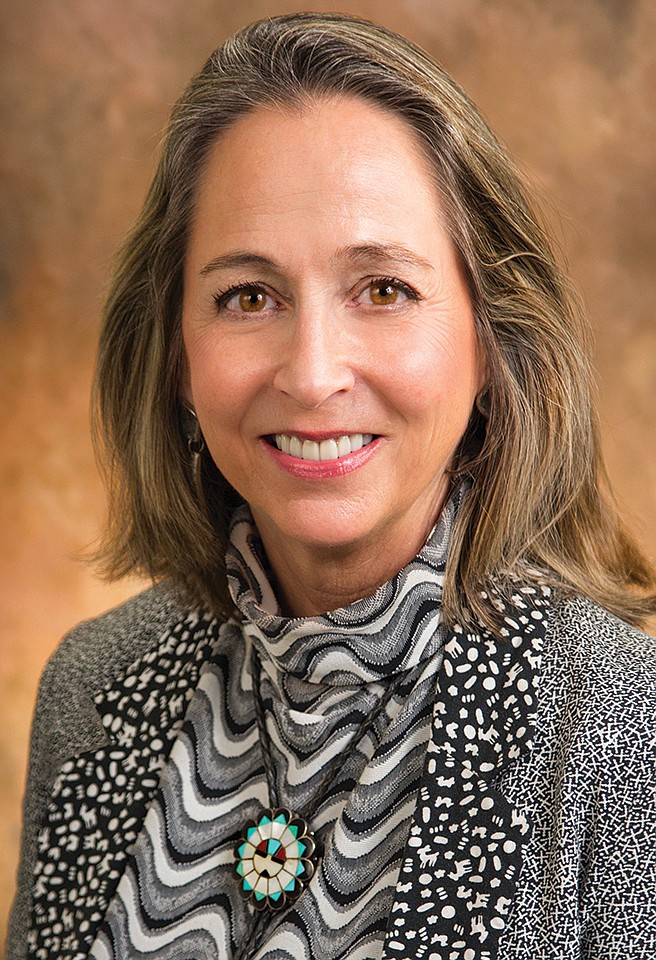 Linda Buchanan: "I began educating myself about the framework that goes with the water rights. I know a lot more about it now than I did 10 years ago … it's easy to make assumptions about what you see on the property."
Stories this photo appears in: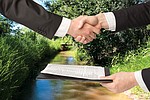 Linda Buchanan bought her first piece of property in Camp Verde in 1981. She was young and the area was new to her. She didn't know what she didn't know.