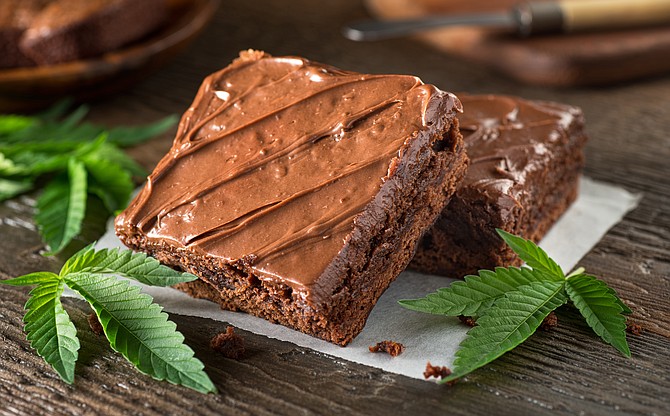 HB 2149 would spell out that the 2010 voter-approved law that allows marijuana to be used for medical purposes also legalized anything made from the resins. That can include something as simple as a tincture that a parent can give a child or more complex and commercial products like gummy bears and chocolate bars containing tetrahydrocannabinol, the psychoactive elements of marijuana. Adobe Stock Image
Stories this photo appears in: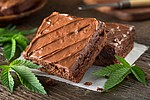 A House committee voted Wednesday to ensure that edible forms of marijuana remain legal in Arizona, no matter what the Arizona Supreme Court decides.