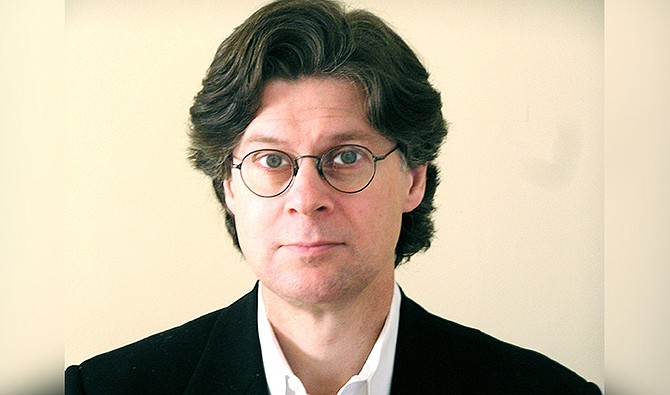 Byron York
Stories this photo appears in: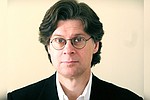 As things stand now, a House and Senate conference committee is the only hope that Democrats and Republicans can reach agreement on border security and avoid another government shutdown.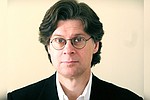 The divided government of 2019 is a mirror image of the divided government of 2011. Back then, Democrats controlled the White House and Senate, while Republicans had recently taken control of the House with a big victory in the 2010 midterms.
By Byron York
January 30, 2019