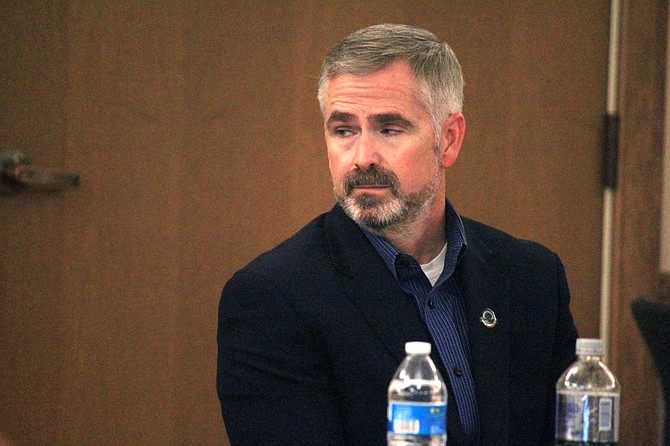 Cottonwood City Manager Ron Corbin received authorization to spend as much as $10,000 in reserve funds on a housing needs assessment. The city would pick up part of the cost of extending a Sedona-centered study to include much more of the Verde Valley; Corbin will discuss with other entities the idea of them picking up part of the assessment cost as well. VVN file photo
Stories this photo appears in: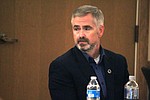 At its Tuesday, Nov. 19 regular meeting, the Cottonwood Council unanimously approved up to $10,000 to be spent on a housing needs assessment.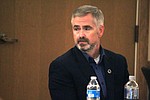 I sat down with Corbin at the Jerona Café along Mingus Avenue and talked about city hall, annexation, fiscal responsibility and quite a few other things.