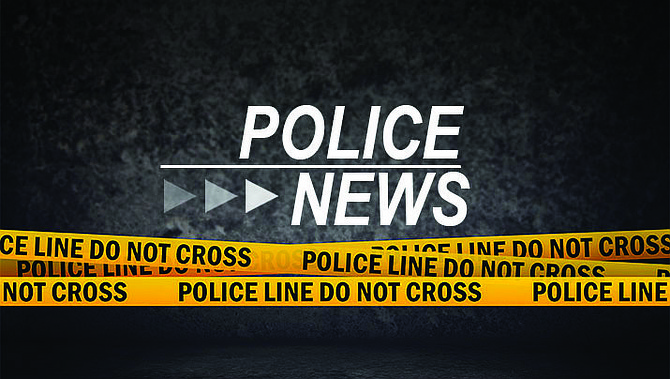 Stories this photo appears in: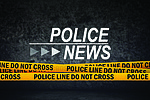 Saturday and Sunday, the Coconino County Sheriff's Office responded to separate attempts to abduct girls, according to a news release.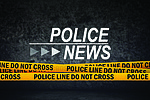 There have been a rash of vehicle burglaries in the Cottonwood area. Primarily, in areas of high occupancy such as apartment complexes.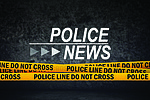 At about 9 p.m. Thursday, deputies with the Camp Verde Marshal's Office responded to the 3200 block of Lazar Road to reports of shots being fired.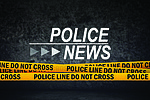 The Camp Verde Marshal's Office is seeking the public's help in finding information about a reported drive-by shooting that happened Friday morning, according to a report.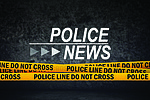 A two-vehicle collision at a State Route 260 intersection Saturday evening led to a vehicle fire, two people being transported to a hospital and a driver citation.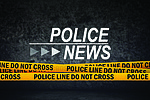 The Yavapai County Sheriff's Office has released the names of two people whose bodies were found Friday outdoors in the Ash Fork area.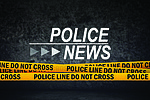 A Clarkdale man who made a plea agreement in April recently learned how long he'll serve in state prison.
By Staff report
July 22, 2019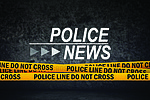 Late last month, a task force mad more than a half-dozen arrests in an attempt to break up a drug operation.
By Seven By Tim Wiederaenders, The Daily Courier
July 5, 2019