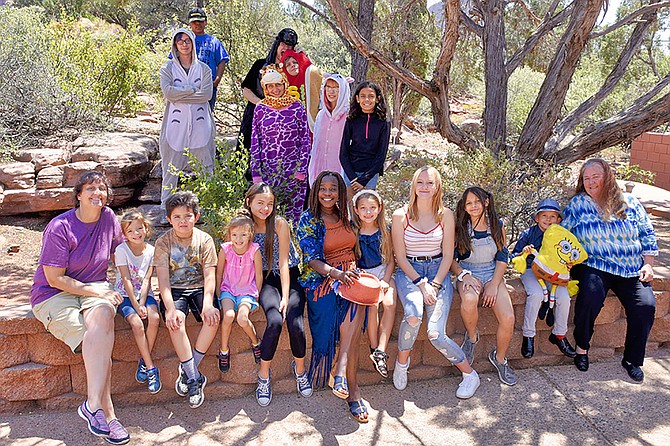 Emerson Theater Collaborative presents playwright Dan Neidermyer's The Tortoise and the Hare Race Again July 12-13. Here are the cast and crew. All performances will be at Sedona United Methodist Church, 110 Indian Cliffs Road, Sedona. Show times are July 12 at 7 p.m. and July 13 at 2 p.m.
Ticket are $20 each. Seniors and students are $15 and children 12 and under are $10. Tickets are available at the door or in advance by calling 860-705-9711 or visiting bit.ly/ETC/SummerYouth2019.
For more information, call 860-705-9711 or visit emersontheatercollaborative.org.
Stories this photo appears in: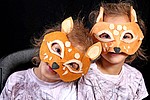 Emerson Theater Collaborative presents "The Tortoise and the Hare Race Again" at the Sedona *United Methodist Church.