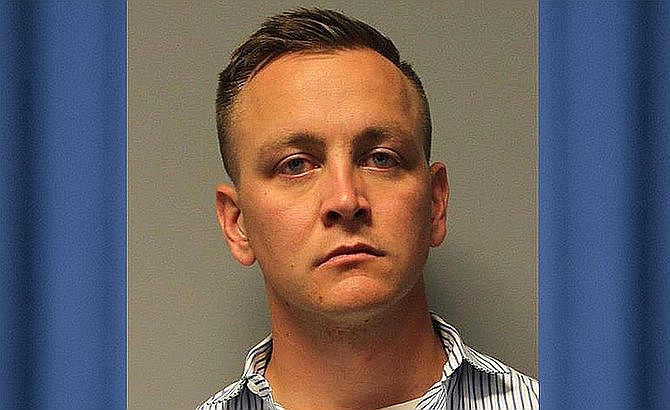 Cody J. Delafuente
Stories this photo appears in: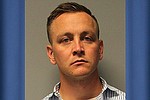 A Cottonwood police officer arrested in October 2018 on domestic violence charges changed his plea this week in Yavapai County Superior Court.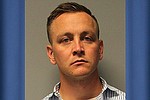 Another hearing date that seemed like it might lead to results left a Cottonwood police officer with still no resolution to his case Monday.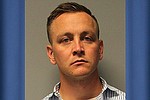 Cody Delafuente had another court date Monday. And in August, he's due back in court again.