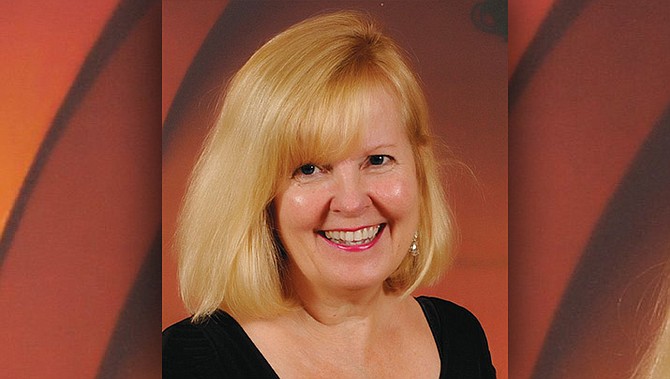 Judy Bluhm
Stories this photo appears in: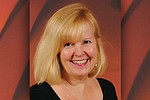 I bought my husband, Doug, a pair of yellow shorts. Who knew that color was so important?
By By Judy Bluhm
July 20, 2019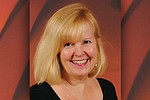 It happened again. I was stuck in the misery on I-17 over Memorial Day weekend. What should have been an easy drive became the nightmare called "going nowhere fast" for more hours than I care to consider.
By Around the Bluhmin' Town: Judy Bluhm
June 6, 2019