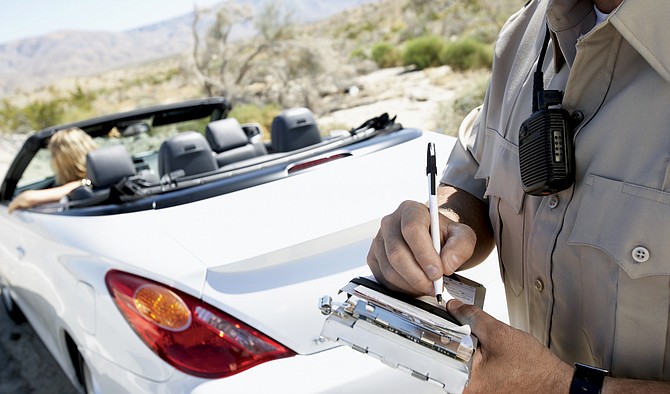 During the last calendar year, Cottonwood police gave out 2,149 citations for everything from speeding violations to warnings for cracked windshields. Adobe Photoshop
Stories this photo appears in: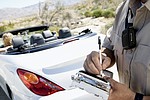 Knock on wood, but in the event you are pulled over by a Cottonwood police officer, there is a good chance it is for that infraction we're all guilty of at one time or another: speeding. In all, Cottonwood officers cited people for speeding 586 times in 2018.