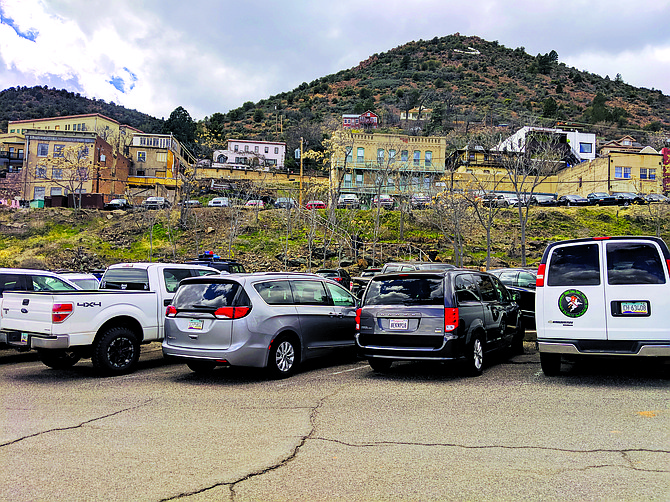 Parking spaces quickly fill up along Hull Avenue Friday afternoon. Parking in Jerome is free, but also limited. According to the last U.S. census, Jerome has a population of 455. Jerome also receives the second-most amount of tourism in the Verde Valley, according to a Northern Arizona University-sponsored Verde Valley tourism survey. VVN/Kelcie Grega
Stories this photo appears in: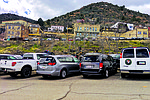 Jerome Fire Chief Rusty Blair said the town needs millions in revenue just to maintain the community.