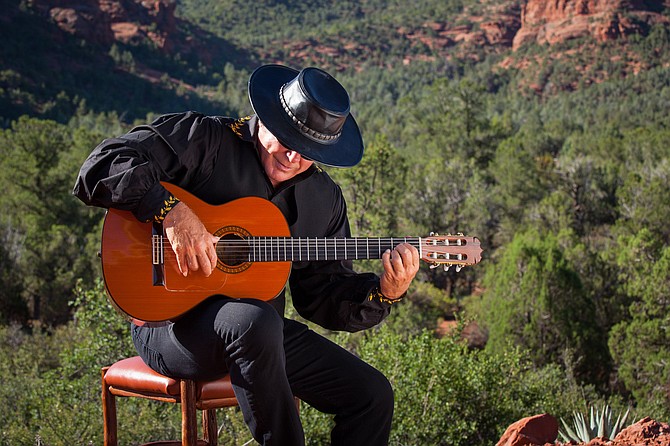 Esteban
Stories this photo appears in: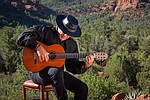 Sound Bites Grill is excited to continue to host the popular classical flamenco guitarist Esteban, and world-renowned violinist Teresa Joy (Esteban's daughter) for the April 2019 leg of their four-year residency.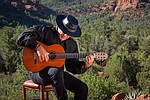 Spring is in the air and so are the sounds of the flamenco and classical guitarist Esteban and his daughter Teresa Joy, a very talented violinist. The two put on an incredible concert monthly in Sedona at Sound Bites Grill.