Brandi Bateman
Stories this photo appears in: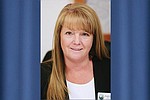 record charge should be a class 1 misdemeanor, and that Bateman should pay fines and serve 18 months of unsupervised probation.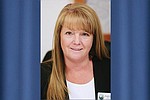 Presiding Judge Michael Bluff said on March 18 that Bateman's felony could be redesignated as a Class 1 misdemeanor, following the successful completion of probation.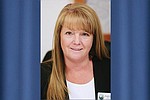 A 46-year-old Rimrock woman who also serves as executive assistant to Yavapai County District 3 Supervisor Randy Garrison is facing felony charges of tampering with public records and taking the identity of the other.