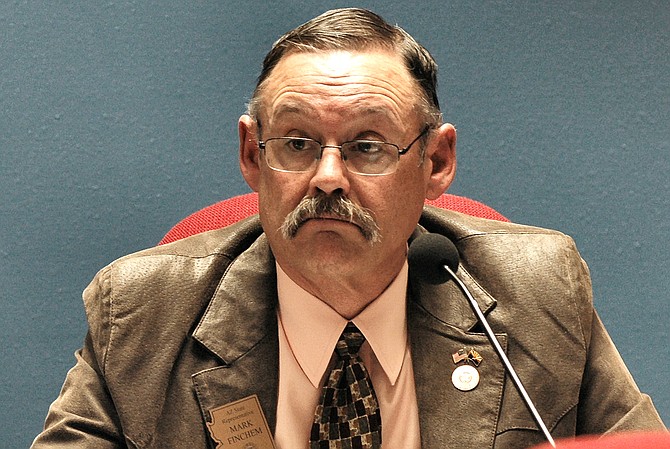 Rep. Mark Finchem (Capitol Media Services 2017 file photo by Howard Fischer)
Stories this photo appears in: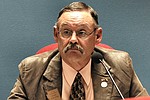 A Southern Arizona lawmaker is claiming that a new study he commissioned shows that there is no correlation between the rising number of people being infected with COVID-19 and the number who wind up in the hospital.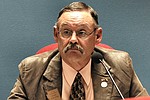 Republican legislators are moving to erect new hurdles in the path of Arizonans who want to propose their own laws and constitutional amendments.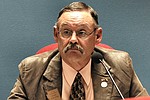 PHOENIX -- Unable to get even a hearing on his plan, Rep. Mark Finchem, R-Oro Valley, is now working with parents and some teachers to put a measure on the 2020 ballot to block educators from engaging in classroom political advocacy.