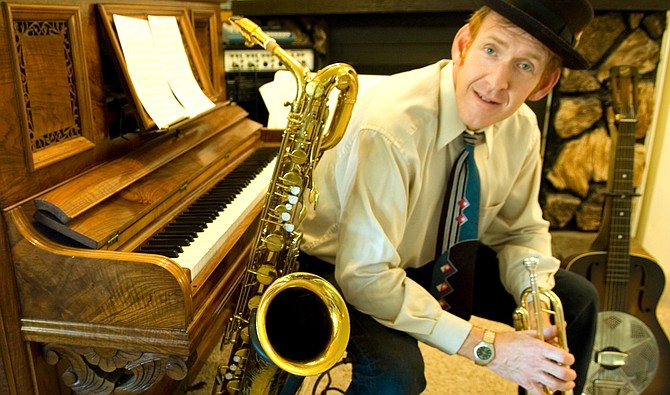 Thursday, May 30 from 5 to 8 p.m., the inimitable Eric Williams grabs center stage. Williams has been wowing audiences in Sedona for the past 25 years and he has no intentions of ever slowing down. Proficient on the piano, saxophone, guitar and harmonica he puts on a show people of all ages and backgrounds truly enjoy.
Stories this photo appears in: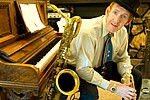 Nowhere else but in Sedona will you find such talented and professional performing musicians. The venues are plentiful and one of the best places to catch them strutting their stuff live is Steahouse89 in West Sedona.