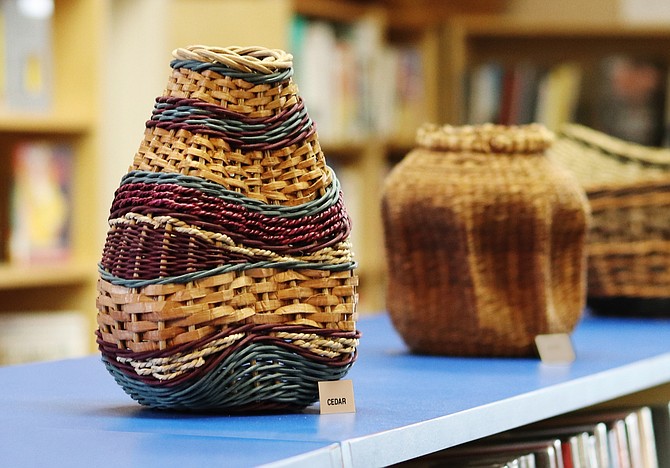 Cedar & Spruce Basket by natural basketry artist Cass Schorsch. On view at Clark Memorial Library now through Friday, June 28, in the Art in the Clark: Cedar Bark Barking exhibition. (Photo courtesy David Perrell)
Stories this photo appears in: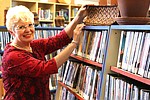 Now through June 28, Art in the Clark Memorial Library presents "Cedar Bark Barking," a wide-ranging display of master weaver Cass Schorsch's baskets, hats, and wall hangings.